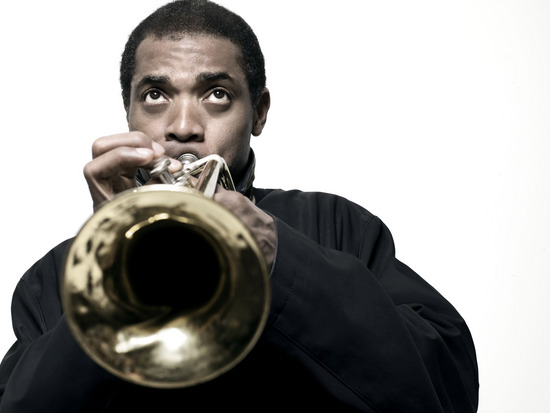 Femi Kuti (Olufemi Anikulapo Kuti), sin legende i utemeljitelja Afro beata Fele Kutija, rodjen je 1962. u Londonu, a odrastao je u Lagosu u Nigeriji, u zemlji obiljezenoj sesnaestogodisnjom militaristickom diktaturom, politickim nemirima i krvavim sukobima. Femi Kuti poceo je svirati zajedno s ocem i njegovim cetrdeseteroclanim sastavom Egypt '80 kad mu je bilo 16 godina.
Prvi znacajan nastup dogodio se 1985. godine u Hollywood Bowl-u, kada je nastupio umjesto svog oca koji je netom prije bio uhapsen na aerodromu u Lagosu i digao odusevljenu publiku na noge svojim karizmaticnim nastupom i svirkom na saksofonu. Vec do 1987. godine formirao je vlastiti sastav The Positive Force, a prvi izdani album izazvao je velik interes i prvi uspjesni live nastup u Parizu. Uslijedile su mnogobrojne europske turneje koje su popratile izvrsne kritike i neizbjezne usporedbe sa Fela Kutijevim sastavom Egypt '80. Njegova verzija Afrobeata, stila koji je Fela Kuti stvorio 70-ih godina spajanjem americkog funka s tradicionalnim africkim ritmovima, mjesavina je modernih dance stilova, jazz-a i africkog bluesa s tekstovima sociopoliticke tematike.
Dva puta je nominiran za prestiznu nagradu Grammy za najbolji World Music album "Fight to win" (2003.) i album "Day By Day" (2009.), dobitnik je All Africa Music Awards nagrade za najboljeg muskog izvodjaca te najbolju pjesmu "Beng Beng Beng".